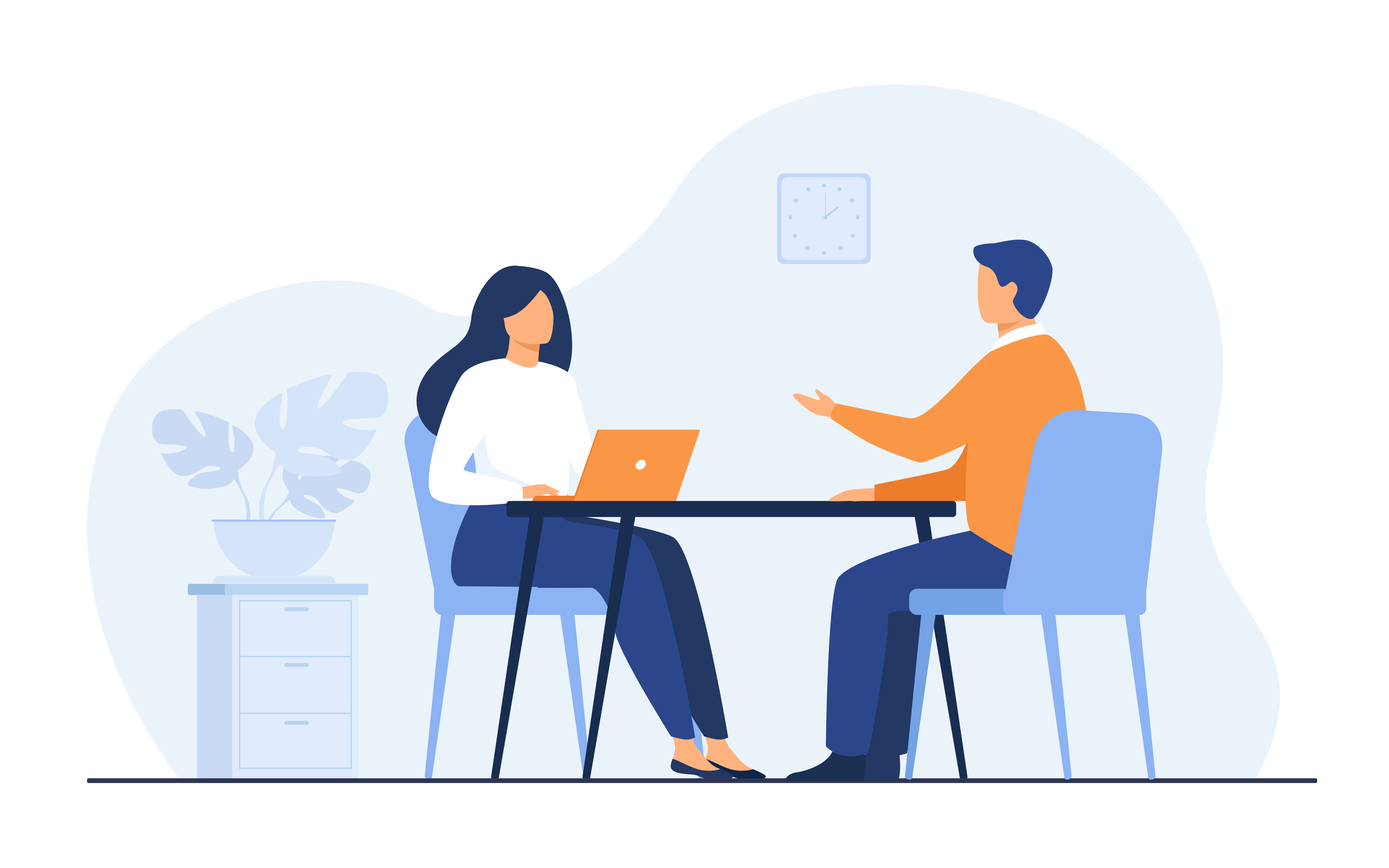 LinkedIn Job Search: Your Career Advancement Tool
Mastering LinkedIn Job Search: Your Path to Career Opportunities
In today's competitive job market, landing your dream job often starts with effective job searching. LinkedIn, the world's largest professional network, offers a powerful tool to help you do just that. With its comprehensive job search function, you can uncover career opportunities, network with industry professionals, and set yourself on the path to success. In this blog, we'll walk you through the steps to master the LinkedIn job search function and maximize your job-seeking potential.
1. Optimize Your Profile
Before diving into the job search, ensure your LinkedIn profile is a strong reflection of your professional brand. Upload a professional photo, craft a compelling headline, and write a detailed summary highlighting your skills and experiences. A well-optimized profile can attract potential employers and recruiters.
2. Accessing the Job Search Feature
LinkedIn's job search feature is easily accessible from the top menu on the homepage. Click on "Jobs" to get started. You'll be taken to a dedicated job search page where you can begin your search.
3. Refine Your Search
To narrow down your job search, use filters effectively. You can filter jobs by location, industry, company, job type, and more. These filters help you find positions that align with your preferences and qualifications.
4. Setting Up Job Alerts
LinkedIn allows you to set up job alerts based on your search criteria. This feature ensures you stay updated with the latest job postings that match your interests. You'll receive email notifications when new jobs are posted, saving you time and effort.
5. Explore Company Pages
Research companies you're interested in by visiting their LinkedIn company pages. Here, you can find valuable information about the company's culture, values, and job postings. Following a company can also keep you in the loop about their latest updates and job openings.
6. Actively Network
LinkedIn is not just a job board; it's a networking platform. Engage with professionals in your field by commenting on posts, joining relevant groups, and connecting with industry peers. Networking can open doors to unadvertised job opportunities.
7. Applying for Jobs
When you find a job that aligns with your career goals, LinkedIn makes the application process seamless. Many job listings allow you to apply directly through the platform. Be sure to tailor your resume and cover letter to the specific job you're applying for.
8. Interview Preparation
LinkedIn can be a valuable research tool for interview preparation. You can learn more about the company's employees, their career journeys, and the latest news. This knowledge can help you impress interviewers with your insights during the interview.
9. Follow Up and Stay Updated
After applying for jobs or connecting with professionals, follow up with personalized messages to express your interest and gratitude. Also, stay active on LinkedIn by sharing updates, articles, and insights related to your field.
10. Keep Learning
LinkedIn Learning offers a wealth of courses to help you acquire new skills and stay competitive in your industry. Invest in continuous learning to enhance your job prospects.
With LinkedIn's job search function and these tips in your toolkit, you can take control of your job search and uncover exciting career opportunities. Remember that consistency and active engagement on the platform are key to maximizing the benefits of LinkedIn in your job hunt. Happy job searching!